Free Delivery
Stay comfortable & take advantage of our free delivery service!
Refill Fast
Receive your refill faster with wait times less than 15 minutes.
Personalized Care
We offer a wide range of services that can make your life easier and healthier.
Locally Owned
We are locally owned and proudly serving the Orange community since 2005.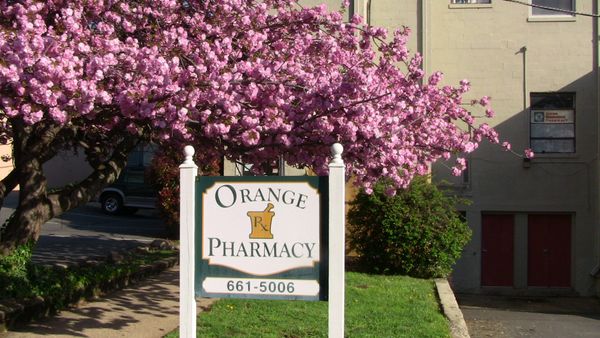 Our locally owned, and independent pharmacy was founded in 2005. We are committed to personal service and educating our customers about their health and healthcare. We carry a full range of vitamins, over the counter medications, walkers, wheelchairs, crutches, supports, and other medical devices.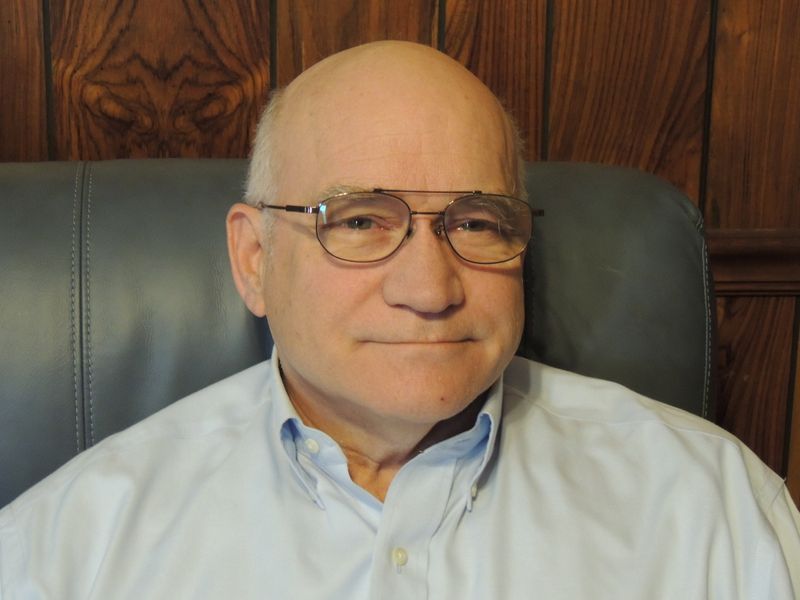 William Lamar, RPh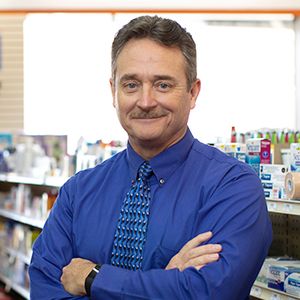 John Seymour, RPh
John Seymour and Willie Lamar went to pharmacy school together and have remained best friends. In 2005, they decided to open Orange Pharmacy - bringing an independent pharmacy back to the community. A lot of hard work goes into the operating of an independent drug store - especially in this day and time! Neither of these guys back down from that challenge. From vaccination clinics in the community to fighting for patient rights on legislative hill - these two work tirelessly to help PEOPLE!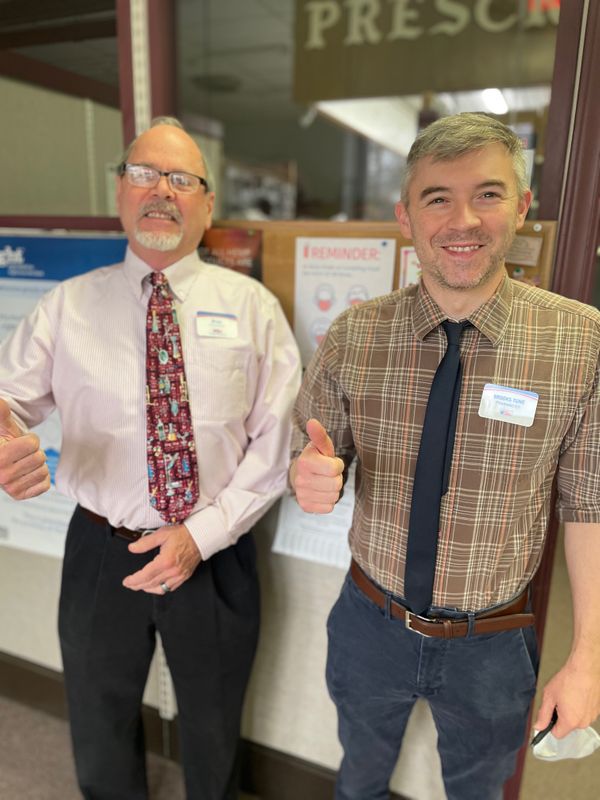 Brian Nelson, R.Ph, and  Brooks Tune, Jr., PharmD
Even our pharmacists need a day off! These two pharmacists deserve a thumbs up! They come to Orange Pharmacy with smiles and the eagerness to to help the patients and willing to answer any questions you may have about your medications.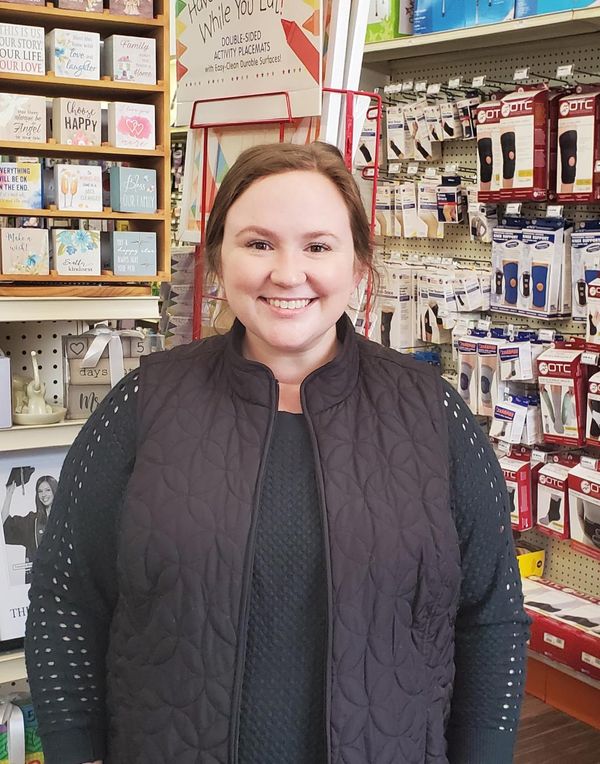 Amber Lee, Front Store Supervisor
Amber has been with Orange Pharmacy since 2014. She is the front-store supervisor. She does an amazing job keeping the front store full of what you need from a drug store and finding little treasures you didn't know you had to have in her expansive gift section.